A few gift ideas to show your love this Mother's Day in Hong Kong.
It has been an incredibly tough year for many, but we think that mum's are feeling it the hardest. From not being able to see their children for over a year or having their children at home every day, all day … it has been difficult. This Mother's Day 2021, it is especially important to give the maternal figures in your life as much love as you can.
Endowery and Mother's Day in Hong Kong
At Endowery, our ethos is to help bring people closer together through the power of gifting. For some, the pandemic has offered a unique experience, bringing families together from across the globe. And, sadly for many, families have been torn apart by the devastating effects of the Covid-19 pandemic. This Mother's Day in Hong Kong it is essential to show your gratitude and what better way than a gift. Endowery wants to help make your life easy. If you live in Hong Kong or if you don't, we can tailor a gift box to make it unique for your mum.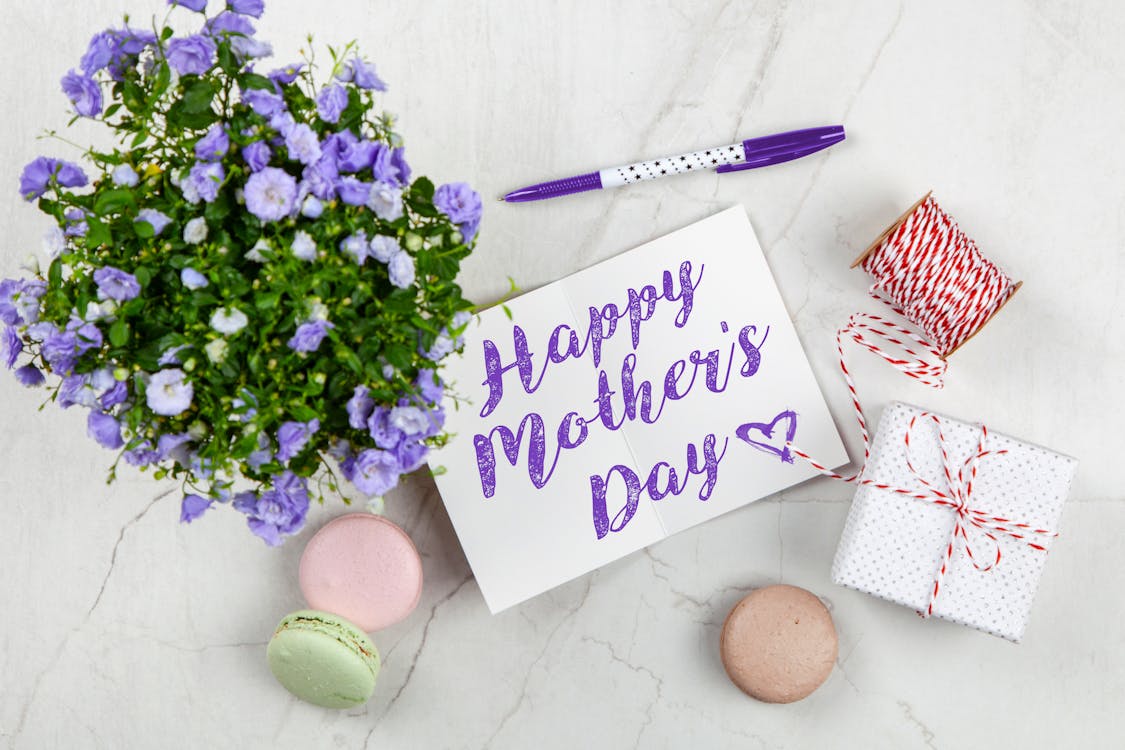 The Classic
As a child, breakfast in bed was always the "go to" for Mother's Day. It is time to return all those home-cooked meals by mum and take your own spin on the childhood classic. Maybe you don't live at home anymore. But, if you are lucky to be in Hong Kong with your family, your mum deserves a treat, a rest and something special. Either bring in some delights or head out to one of the many Mother's Day menus in Hong Kong. A gift for the best chef in your life, the Mother's Day Gift Box includes the Leon Happy Salads Book and a rustic wooden spatula set to accompany the new found recipes.
The Pamper
Your mum may be in need of some extra pampering this Mother's Day in Hong Kong. Show your love and appreciation by spoiling your mum with some well-deserved wellness goodies. Pair a candle with some indulgent sweet treats and a nourishing face mask. The goodies for an at home spa day will be sure not to disappoint.
The International
Have you not seen your mum for months, a year … longer? Are you abroad or unable to see your mum this Mother's Day in Hong Kong? Endowery loves to help bring people together despite physical barriers. The Mother's Day Gift Box will show your mum you are thinking of her. The Leon Happy Baking book, tea and some forever flowers can be enjoyed day after day, connecting you to each other from a distance.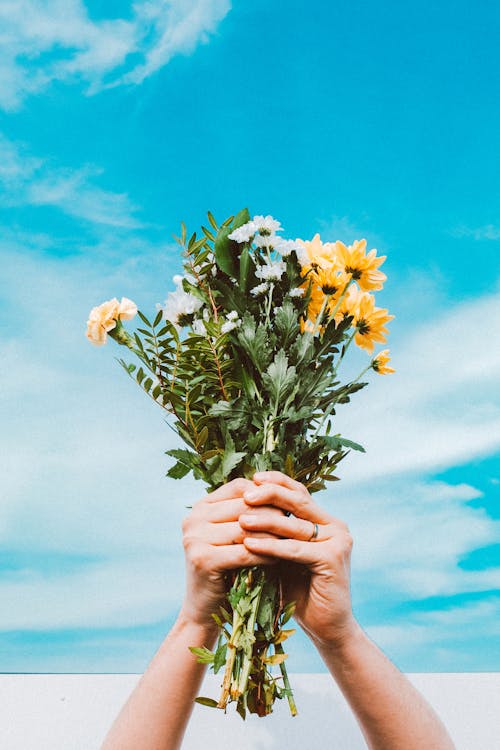 Mother's Day Card
Words can mean a lot. Even few words can express exactly how you are feeling. A Mother's Day card is an essential on this day and each of our gift boxes comes with a hand-written card with your personal message.
Endowery want to say thank you to all the amazing mothers and happy Mother's Day to you. We are thinking of all those who Mother's Day can be a tough time for and we send our love. Make sure to be there for those in your life and show them your love.
Happy Mother's Day
Endowery