The Five Love Languages are a valuable tool to help strengthen every relationship.
Everyone gives and receives love differently and the author Dr. Gary Chapman believes that it can be categorised into five love languages. His concept: relationships (in all forms) grow stronger when we learn to give love in the ways that our partner can best receive it.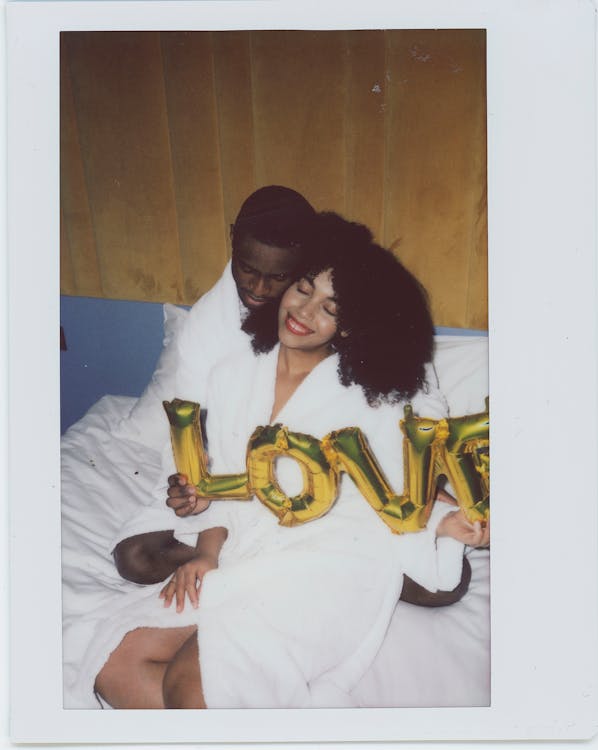 Endowery's Love Language
At Endowery, our main purpose is to help to bring people closer together. We strive to assist people in communicating and expressing their love through meaningful and quality giftware in Hong Kong. Below we explore the five different ways of giving and receiving love … it is time to discover your love language.
1. Words of Affirmation
This love language is verbally expressing affection. For instance, saying and writing kind, supportive and encouraging things to your partner, including frequent "I love you's". Perhaps you feel most loved when someone offers affirming words and compliments?
Each of our gift boxes come with a handwritten note with your chosen words, poetry or uplifting quotes, a perfect way to show your appreciation.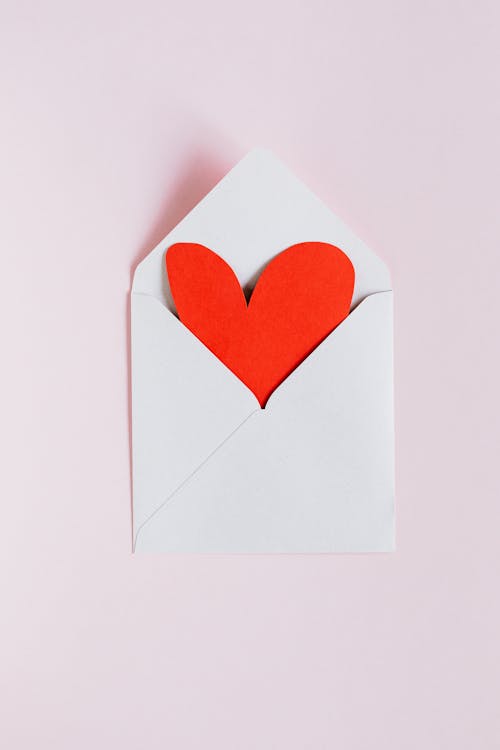 2. Acts of Service
Actions speak louder than words in this love language. This includes doing thoughtful and helpful things to make your partner's life easier. People who receive love in this way like to be shown how they are appreciated and cherish big and small acts of kindness.
Organise a romantic evening for your special one with all their favourite treats. The DATE NIGHT gift box has everything you need for an intimate date night at home in Hong Kong.
3. Physical Touch
Similarly, this love language is non-verbal but with a focus on body language and touch. Do you cherish hugs, kisses and holding hands … even in public? Is intimacy and physical affection a priority? Then maybe this is your love language.
Light the BeCandle x Sally Coco Massage Candle and wait for the wax to melt before treating your loved one with a sensual massage.
4. Quality Time
This is actively spending time with your partner. Giving the other person your full attention, having meaningful conversations and creating special moments together are key to this love language. Do you feel most loved when your partner is always keen to hang out one-on-one no matter what?
A WARM NIGHT IN may be exactly what your partner is looking for. No distractions, just the two of you.
5. Receiving Gifts
Chapman describes this language as "visual symbols of love". This includes giving your partner symbolic gifts and gestures to let them know you were thinking of them. Do small things matter in a big way? Do you appreciate the meaning and gesture behind the gift more than the item? Maybe receiving gifts is your love language … it is ours!
The best gifts are the thoughtful ones. Giving a gift that matters to your loved one and reflects their values shows your connection with them. Endowery treasures the importance of this love language and wants to help strengthen your bond. Our pre-made gift boxes include carefully selected gifts, ideal for different relationships and occasions. Or, we can help you to curate your personalised gift box unique for your loved one.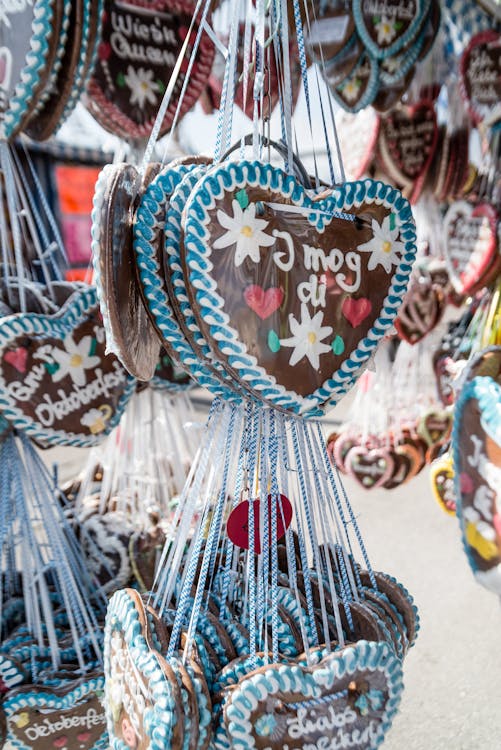 What is your Love Language?
You might know exactly how you receive love? Or, you relate to some love languages more naturally than others? And, if you have no clue, you can take Dr. Gary Chapman's 5 Love Languages Quiz. Once you discover your own language, it is crucial to understand how your special ones receive love and then it is time to start loving!
Lots of Love
Endowery