Discover what Earth Day is, what it means to Endowery and what it can mean to you.
Earth Day is the world's largest environmental campaign and takes place every year on April 22. Although, it is a day of action to raise awareness about our world's climate emergency and to provoke change, it is also a day to celebrate the beauty of our planet.
The First Earth Day
In the decades leading up to the first Earth Day in 1970, air pollution was commonly seen as a sign of prosperity and the majority of people remained oblivious to any environmental concerns. In 1962, Rachel Carson's 'Silent Spring' helped to change this mentality, as it raised public awareness for the environment and the inextricable links between pollution and human health. After witnessing the destruction of a large oil spill in California, the US Senator Gaylord Nelson devised a new approach to raise awareness of environmental problems: Earth Day.
The Progression
Since its beginning in 1970, this environmental campaign has created momentous global, national and local policy changes. The first Earth Day gave a voice to an emerging public consciousness about the state of our planet and, by the end of 1970, led to the creation of the United States Environmental Protection Agency. In 1990, the campaign went global and lifted environmental issues onto the world stage, leading to the 1992 United Nations Earth Summit in Rio de Janeiro. This year, President Biden has invited 40 world leaders to a 'Leaders Summit on Climate' which will take place during Earth Day 2021.
Earth Day 2021
'Restore Our Earth' is the theme of 2021. This campaign focuses on natural processes, emerging green technologies and innovative thinking that can restore the world's ecosystems. Despite the ongoing Covid-19 restrictions around the world, virtual events will take place over three days starting April 20 and can be found streaming on EARTHDAY.ORG.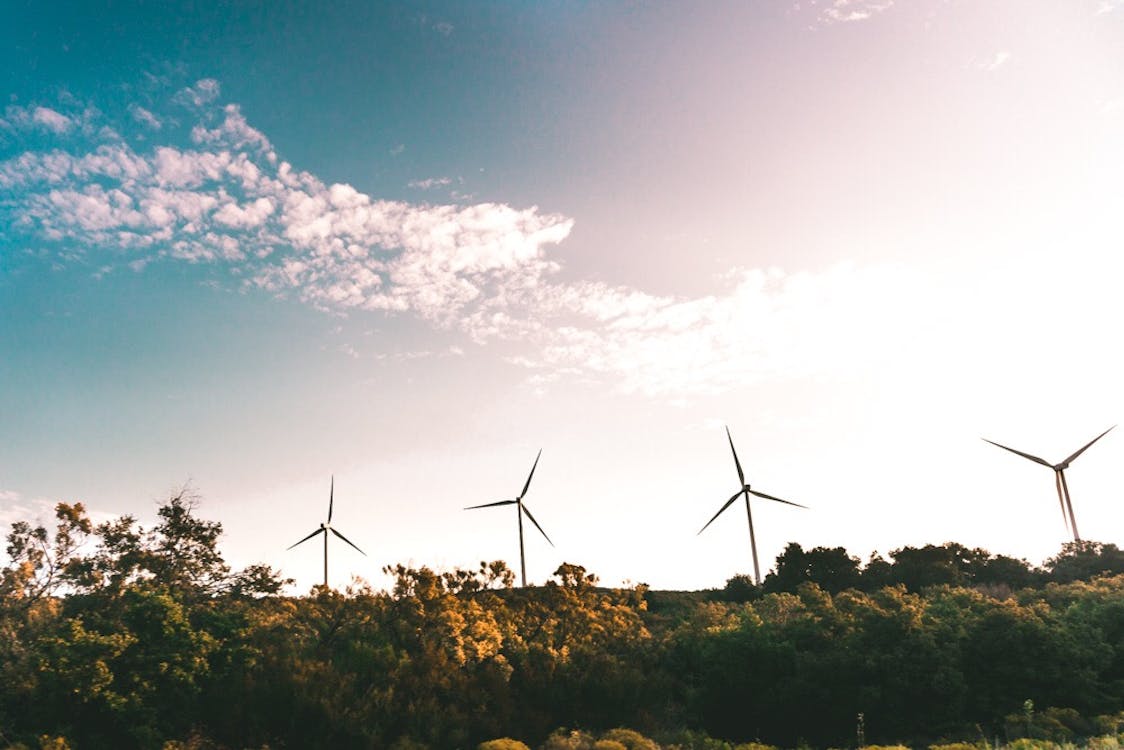 5 easy ways to get involved
Earth Day is a day of action! At Endowery, we truly believe that small actions can make a big difference. Here are five simple ways to make greener lifestyle choices in Hong Kong:
1. Test your knowledge.
How much do you know about our planet? Take the Earth Day Quizzes to help discover more about the future of our Earth.
2. Change your diet.
Have you ever tried meatless Mondays? Go check out Green Monday.
3. Break free from single-use plastic.
This can be as simple as saying no to a plastic straw.
4. Spend time in nature.
Go on a walk and enjoy the beautiful country parks that Hong Kong has to offer … but, don't forget your reusable water bottle!
5. Plant a tree.
It may not be entirely feasible to plant a tree yourself in Hong Kong. But, it is easy to plant your tree now with One Tree Planted to make a lasting impact.
For more easy actions and tips to make a difference, here are 51 ways to help restore our Earth and get involved with the 51st Annual Earth Day.
Endowery and Earth Day
We have partnered with One Tree Planted because we want to help people reconnect with nature and give back to our planet. For every gift box purchased, we plant one tree and to celebrate Earth Day we have added to our Endowery forest. Just one tree can make an impact for good, read our blog 'How to give back to nature?' to find out why trees are so important.
Endowery