Answering the Five W's of CBD in Hong Kong: What, Why, When, Who & Where.
The CBD movement has grown around the world and it certainly has gained popularity in Hong Kong. It is in face creams, drinks, facials and pretty much anything else to do with the wellness industry. We have all heard of CBD, but … What, Why, When, Who, Where??? Here are a few simple answers to the Five W's of CBD in Hong Kong.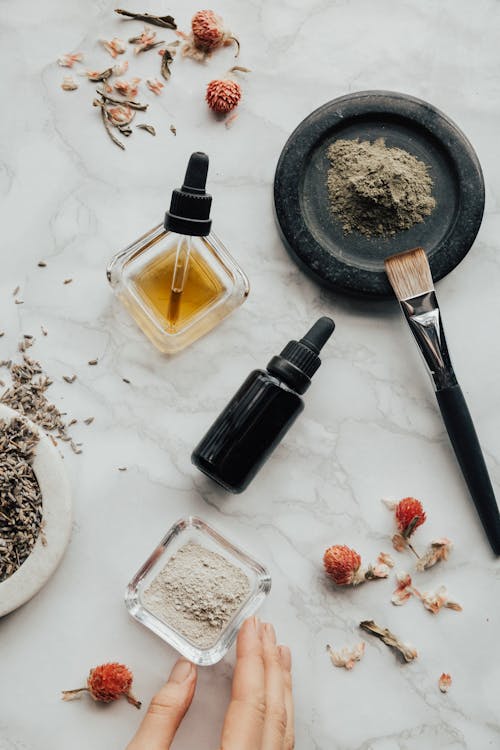 What is CBD?
CBD stands for cannabidiol and comes from the Hemp plant. Hemp is often confused with Marijuana and, although they come from the same family, these two plants are very different. Marijuana produces tetrahydrocannabinol (THC) and contains high-inducing properties creating an intoxicating effect. CBD does not get you high, but does provide many therapeutic benefits. Essentially, CBD is a naturally occurring substance that contributes to a feeling of relaxation and calm.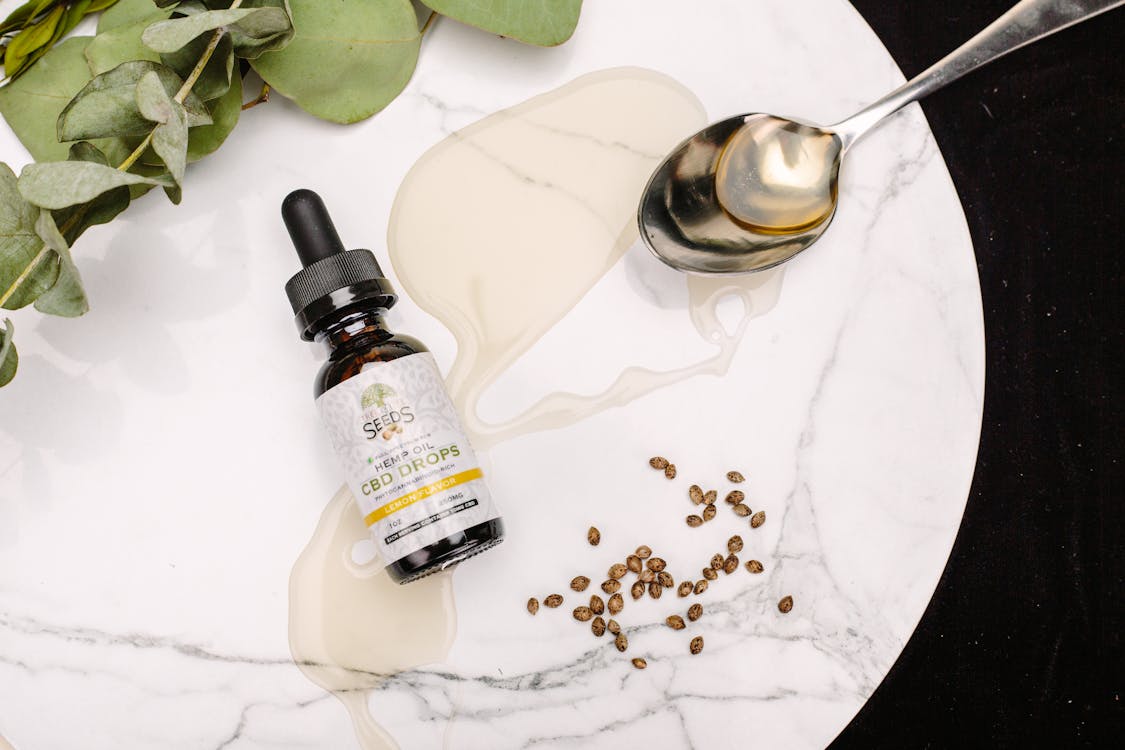 Why do people take CBD?
The list of benefits are numerous, vary from person to person and continues to grow. CBD can provide a powerful natural treatment for many health issues including pain, stress, anxiety and insomnia. The ongoing Covid-19 pandemic has been a very testing time for many people and perhaps another reason why more and more people are turning towards CBD. It has also become a common ingredient in products for our skin. The anti-inflammatory properties of CBD oil help to treat acne and the hydrating and antioxidant properties help to manage ageing and dry skin.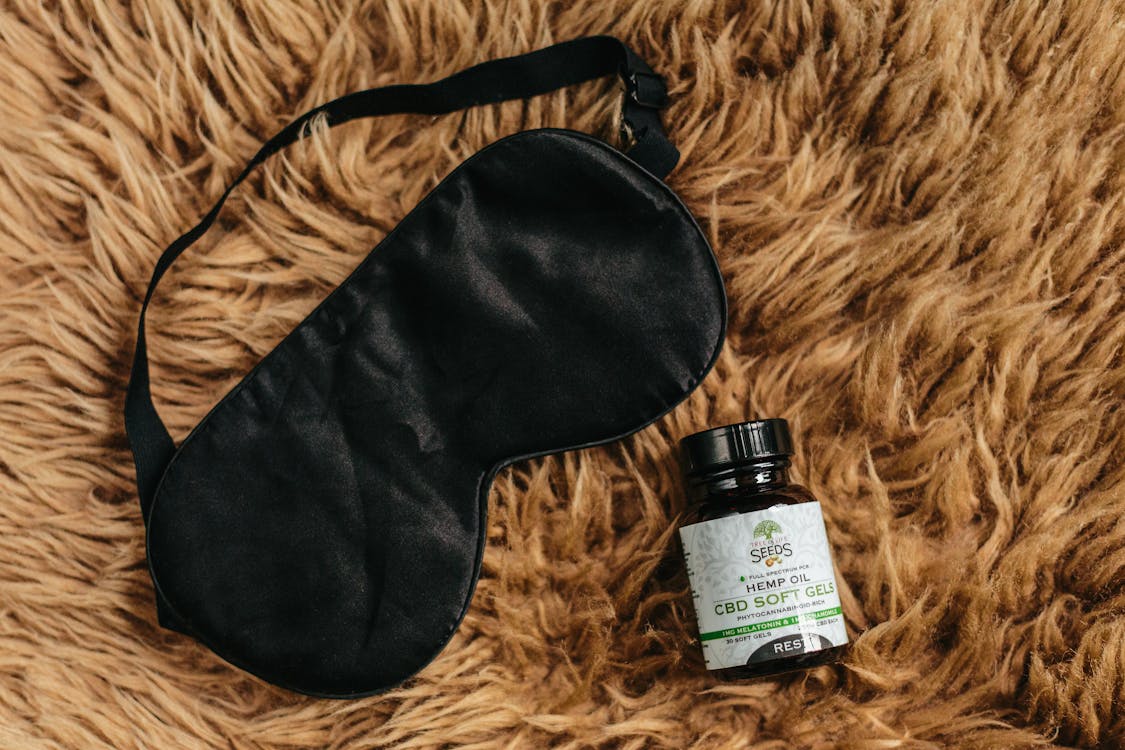 When is the best time to take CBD?
Should you take CBD everyday? Should you take CBD during the day or at night? Generally, there's no definitive answer on when to take CBD and it depends on how you want to incorporate it into your life. Many people use CBD daily, as a form of supplement and there are three main ways: using tinctures/ oils, eating edibles such as gummies, or using topicals (creams you rub on the skin). Your choice of administration, dosage and time can affect how CBD works with your body.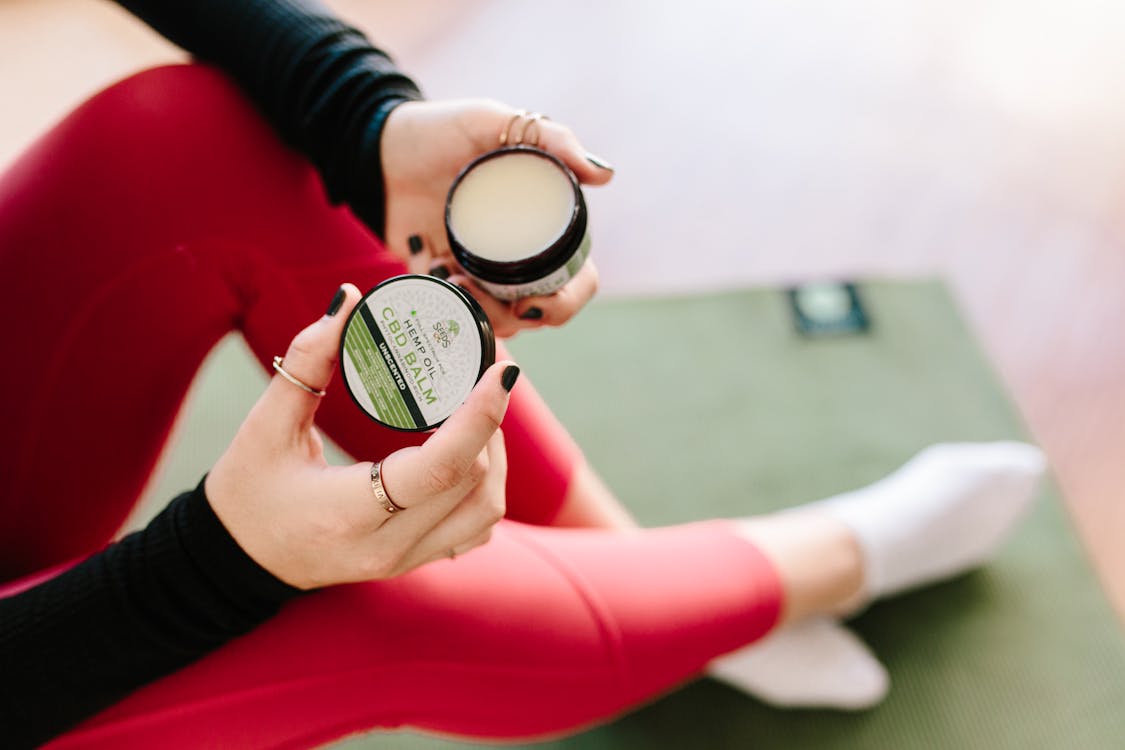 Who should take CBD in Hong Kong?
Again, there is no definitive answer. It may seem like everyone from your sleep deprived coworker to your neighbour's dog (… yes, it is true) has their hands on CBD products. But, everyone is different and CBD can have a different effect for everybody. If you are unsure the best thing is to discuss it with your doctor.
Where can you buy CBD in Hong Kong?
As the CBD movement continues to grow in Hong Kong, there are a multitude of shops and online stores to buy quality products.
Online stores: Heavens Please; Cubed; cbdonline.hk; CBD-HongKong; HKCBD Store; Calmed & Co.
Shops: Gentle Bro; Felix & Co; Found; SWISS FX CBD; Grassyard.
Food & Drink: Found (Hong Kong's first CBD-focused cafe); available as an added ingredient at Elephant Grounds, Winston's Coffee, Be Juiced, and Elixir; CBD infused cocktails at Tell Camellia and Honi Honi Tiki Cocktail Lounge; locally crafted CBD beers from Oh CBD Beer and HEA by Young Master Brewery.
At Endowery, we get excited about anything natural that can help make people feel better, especially in these strange times. Now that we have answered some of the questions about the CBD movement in Hong Kong … Do you want to try incorporating CBD into your life? Or, can you think of any friends, family or co-workers that may benefit? We have some exciting things coming up to add to our gift boxes.
Endowery.