A few Easter traditions and how to celebrate them in Hong Kong.
It is nearly time for a very long Easter weekend and with no international travel, so we want to share a few ways on how to celebrate Easter in Hong Kong. We discuss some of the traditions associated with Easter, where they came from and how to create them at home.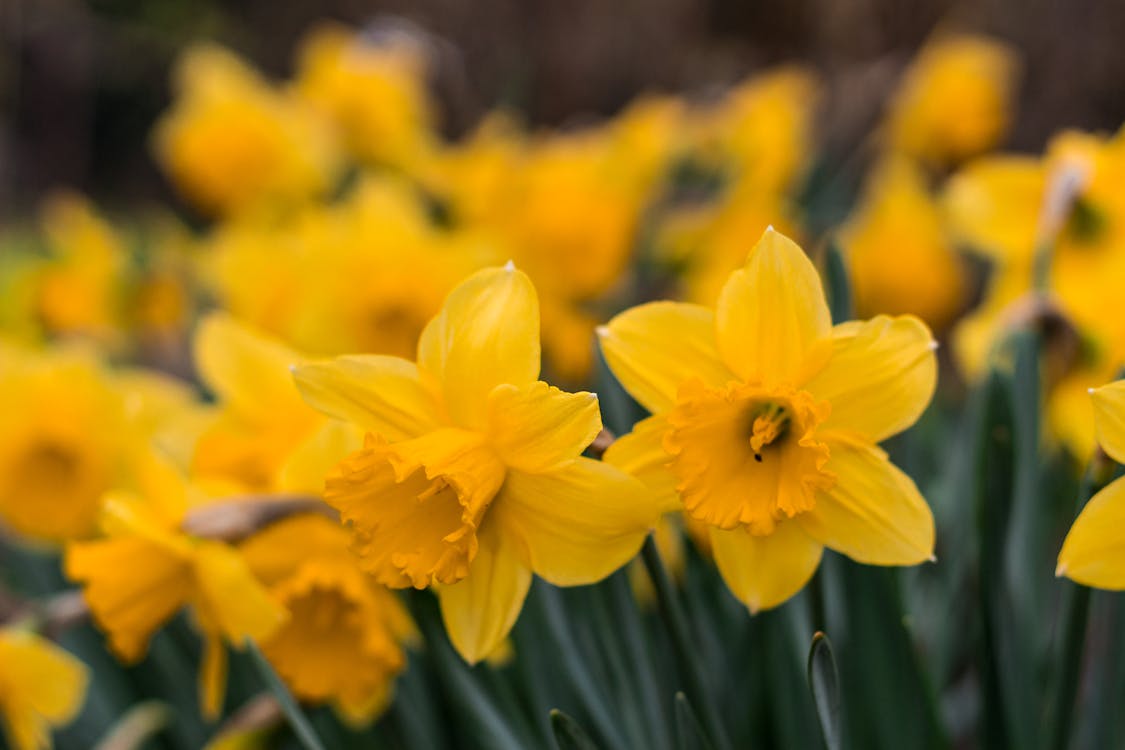 Why do we celebrate Easter?
Easter is a Christian holiday that commemorates the resurrection of Jesus Christ, as described in the New Testament. Although, it is a holiday of religious significance, many people (religious and not) partake in Easter celebrations. Many of these festivities even date back to pre-Christian and pagan times.
Where did the name come from?
The word "Easter" comes from Eostre, the Anglo-Saxon goddess of spring and fertility. When it comes to Easter time, at Endowery, we certainly picture yellow baby chicks and bunny rabbits in a meadow.
The Easter Egg
Decorating eggs, eating chocolate eggs and hunting for brightly wrapped eggs. It is pretty obvious that one of the most common themes of Easter is the egg. This motif dates back thousands of years, as many ancient cultures used the egg as a symbol of fertility and new life in festivals celebrating spring. This is also associated with Jesus' resurrection or rebirth.
If you don't fancy dyeing or decorating eggs and are on the hunt for the best Easter Egg (pardon the pun), Hong Kong has a lot to offer. For a more rustic look, the L'Atelier du Chocolat Egg might be the one for you. The French chocolatier fills real eggshells with 70% cocoa dark chocolate and almond and hazelnut praline for a truly refined Easter gift. But, it is hard to resist the beautiful creations that can be found at The Mandarin Cake Shop … the Easter chocolate bunnies are our favourite!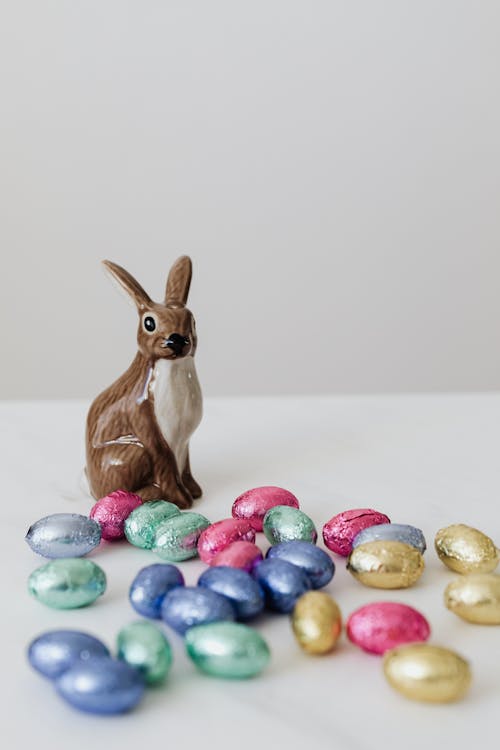 The Easter Bunny
As Dolly Parton says, "I still believe in Santa, the Easter Bunny, the Tooth Fairy and true love. Don't even try to tell me different." On Easter Sunday morning, we all hope that the Easter Bunny delivers chocolate eggs. This tradition could trace back to an old German fable of a poor woman who would hide brightly coloured eggs for children in her garden. One Easter, the children saw a hare and believed the "Osterhase" (Easter Hare) had left the eggs.
This weekend, you could have a go at making a carrot cake … the Easter Bunny's favourite. And, if you have no time, Butter Cake Shop have created a festive Easter Basket Carrot Cake, the perfect centrepiece for an Easter feast.
The Easter Bonnet
Is it time to show off a new outfit this weekend at a brunch or BBQ? Well it is an Easter practice … and, why not go all out and wear an Easter bonnet? Traditionally, early Christians dressed in their finest clothes to go to church to honour the resurrected Jesus Christ. However, in the 20th century, this religious custom became commercialised. Stores started creating "Easter outfits" and it became the trend to show off fancy bonnets and suits on New York's Fifth Avenue. As the 1933 Irving Berlin song goes, "You'll be the grandest lady in the Easter parade."
When you are ready to take some time for yourself this Easter weekend, why don't you curl up on the sofa with a hot cross bun and watch the 1948 musical film 'Easter Parade'.
We hope you have a happy Easter weekend in Hong Kong!
Endowery